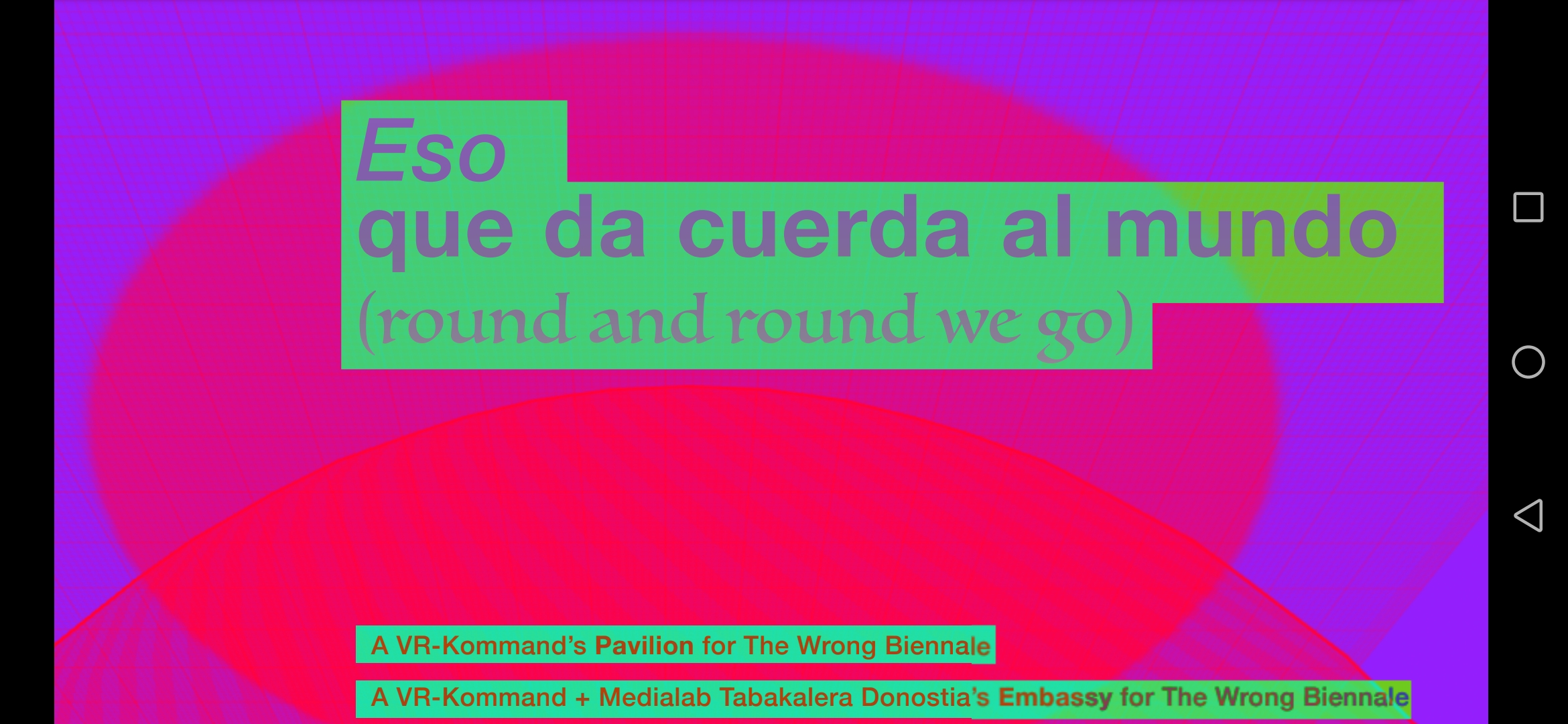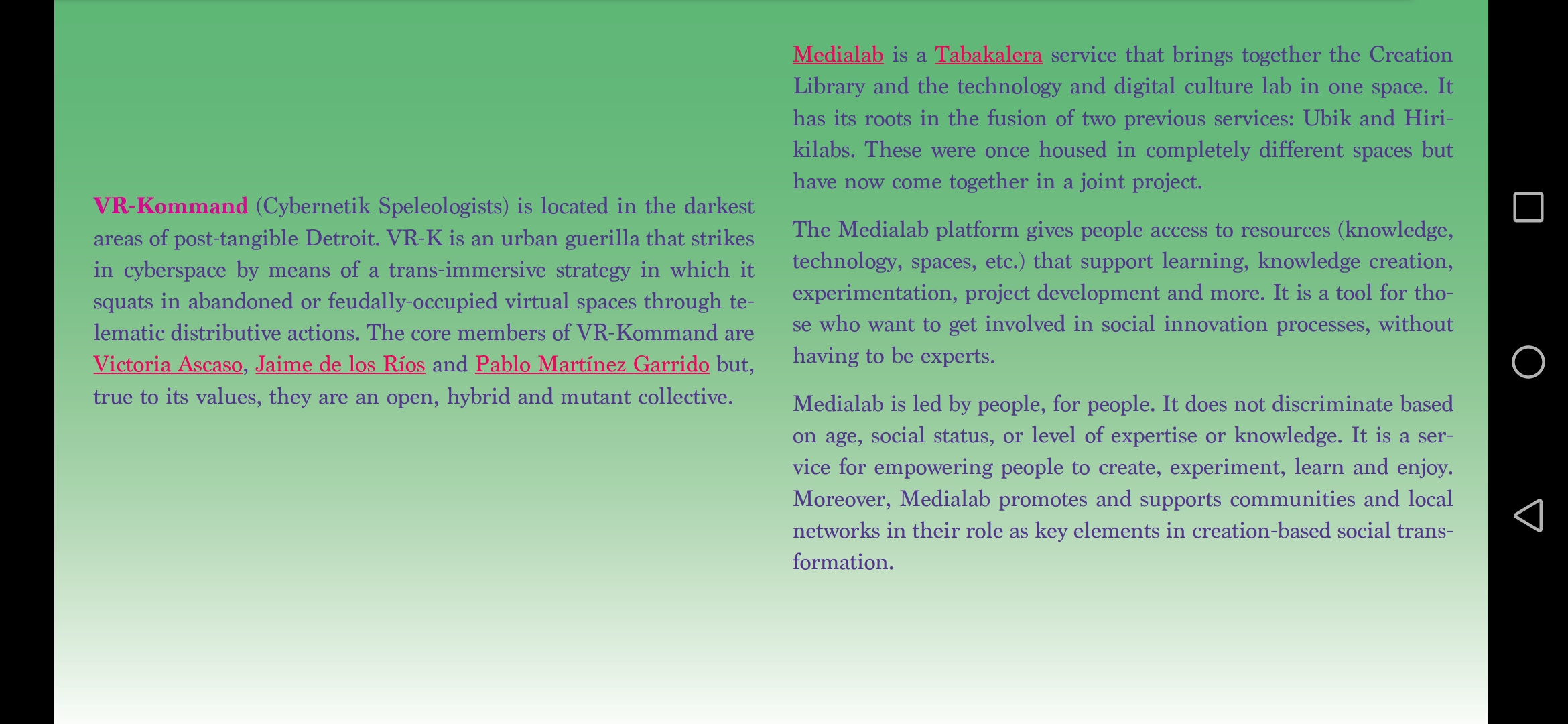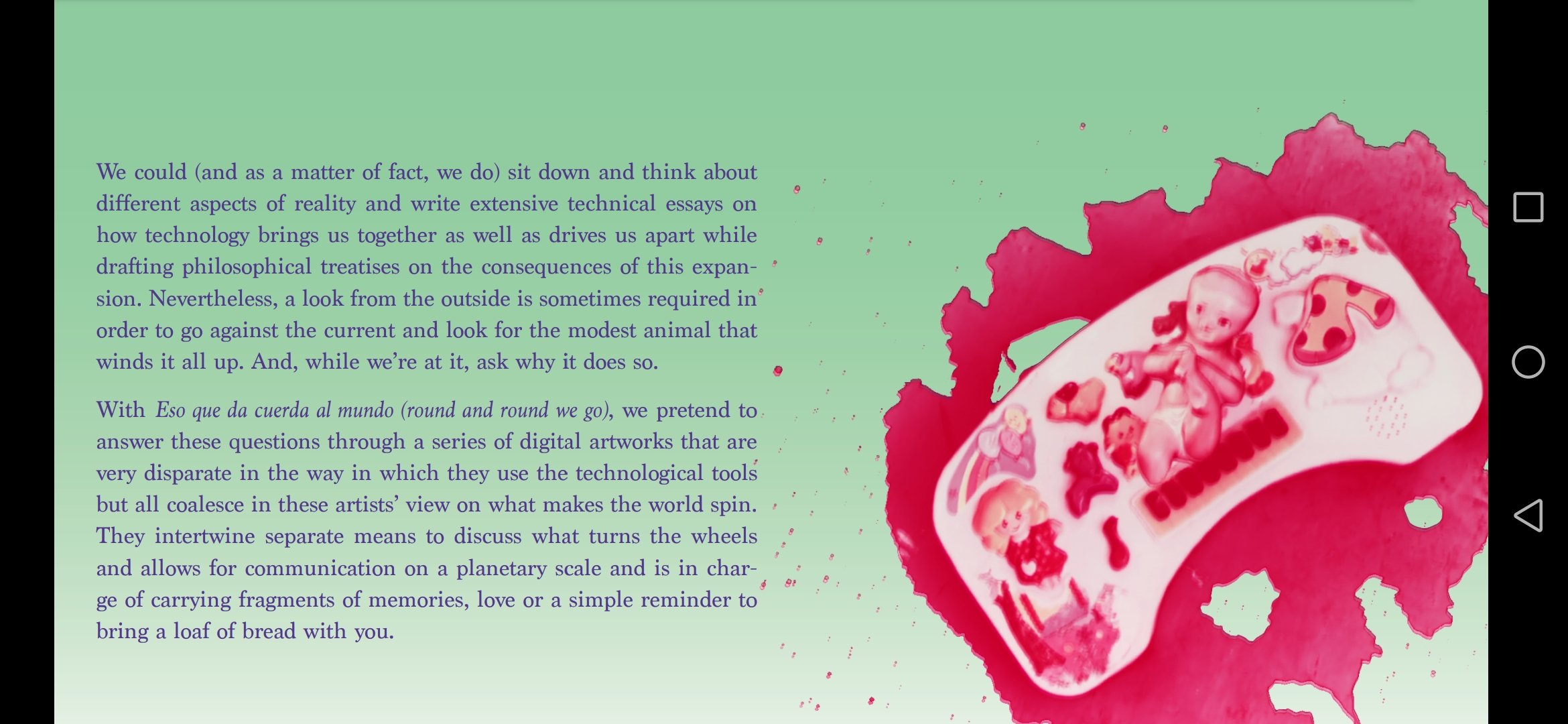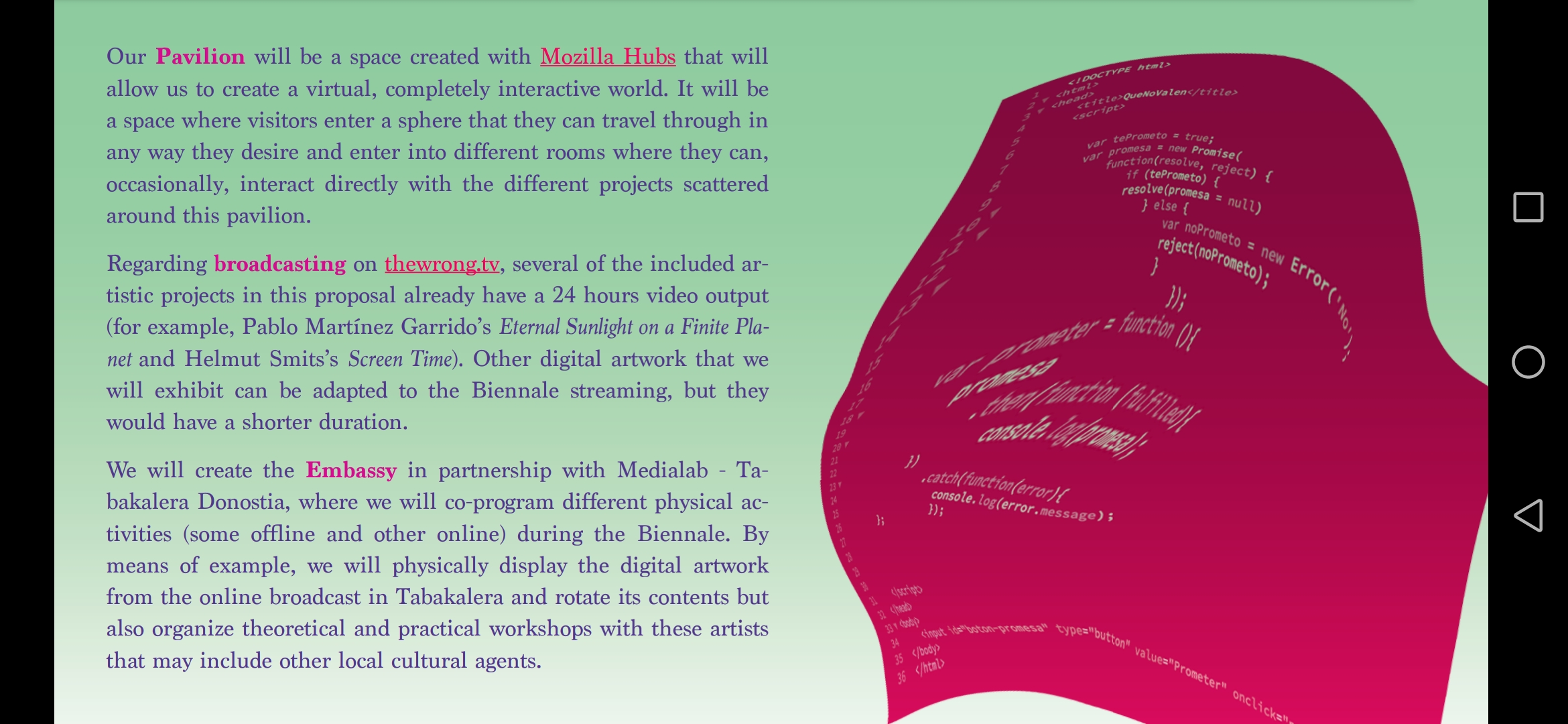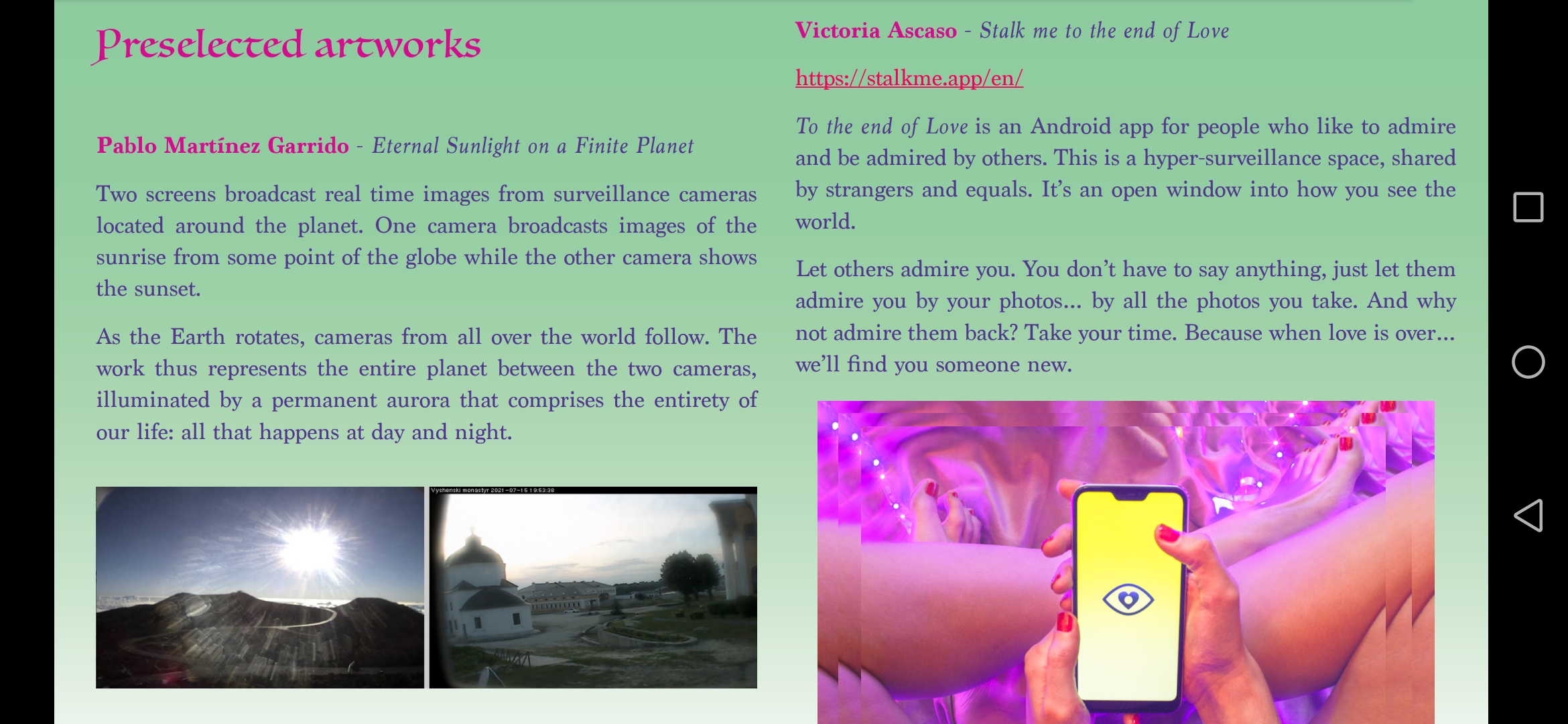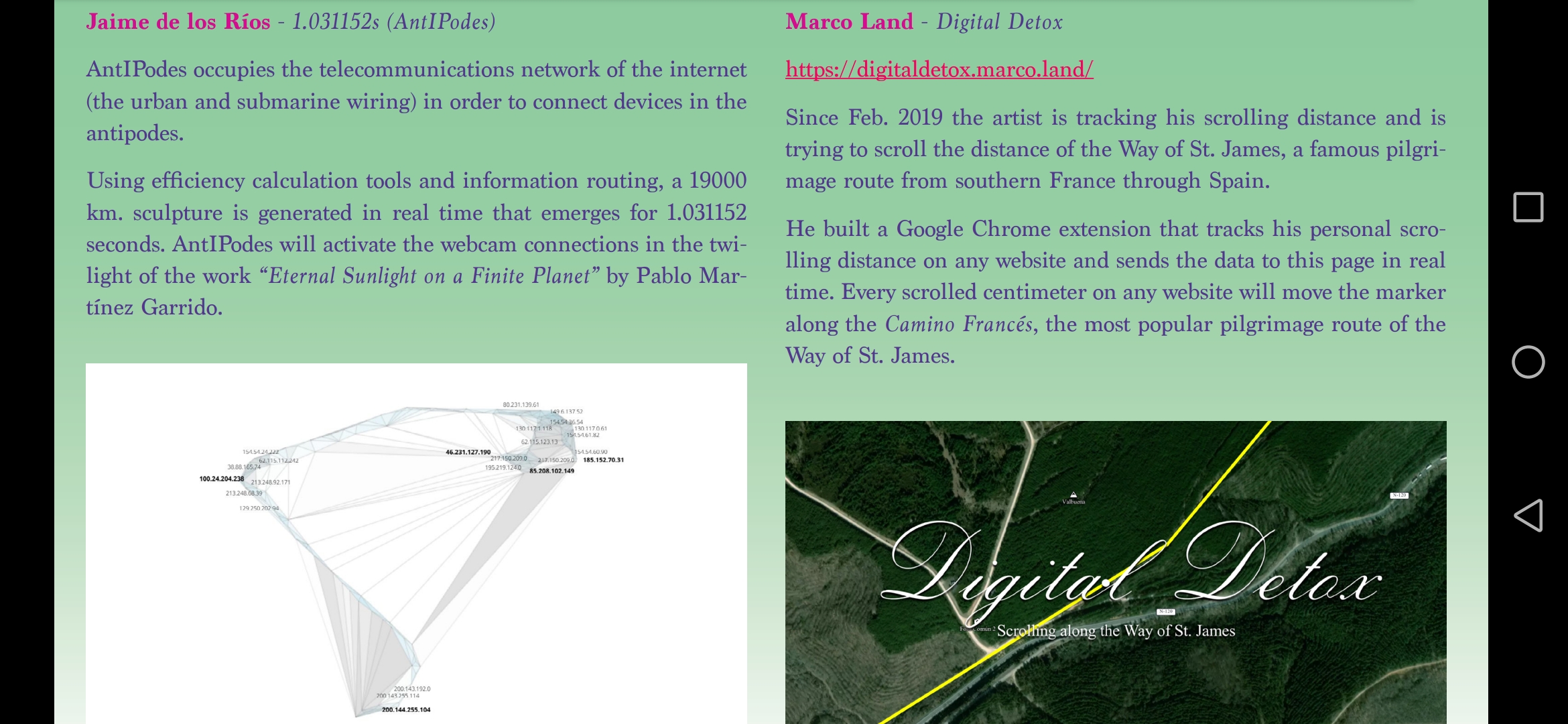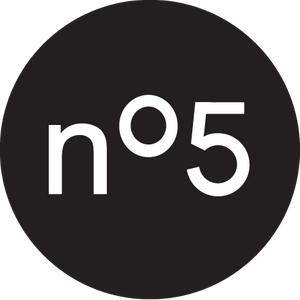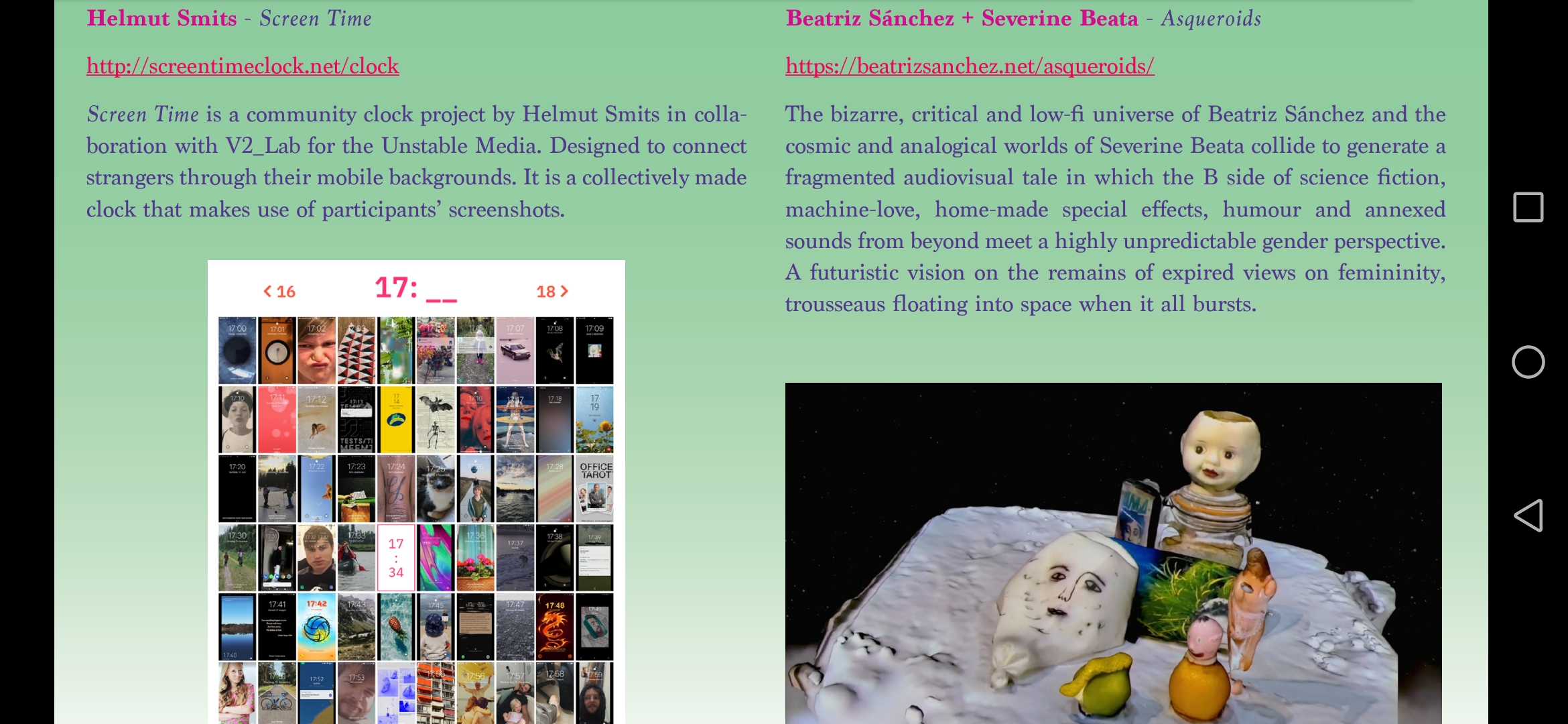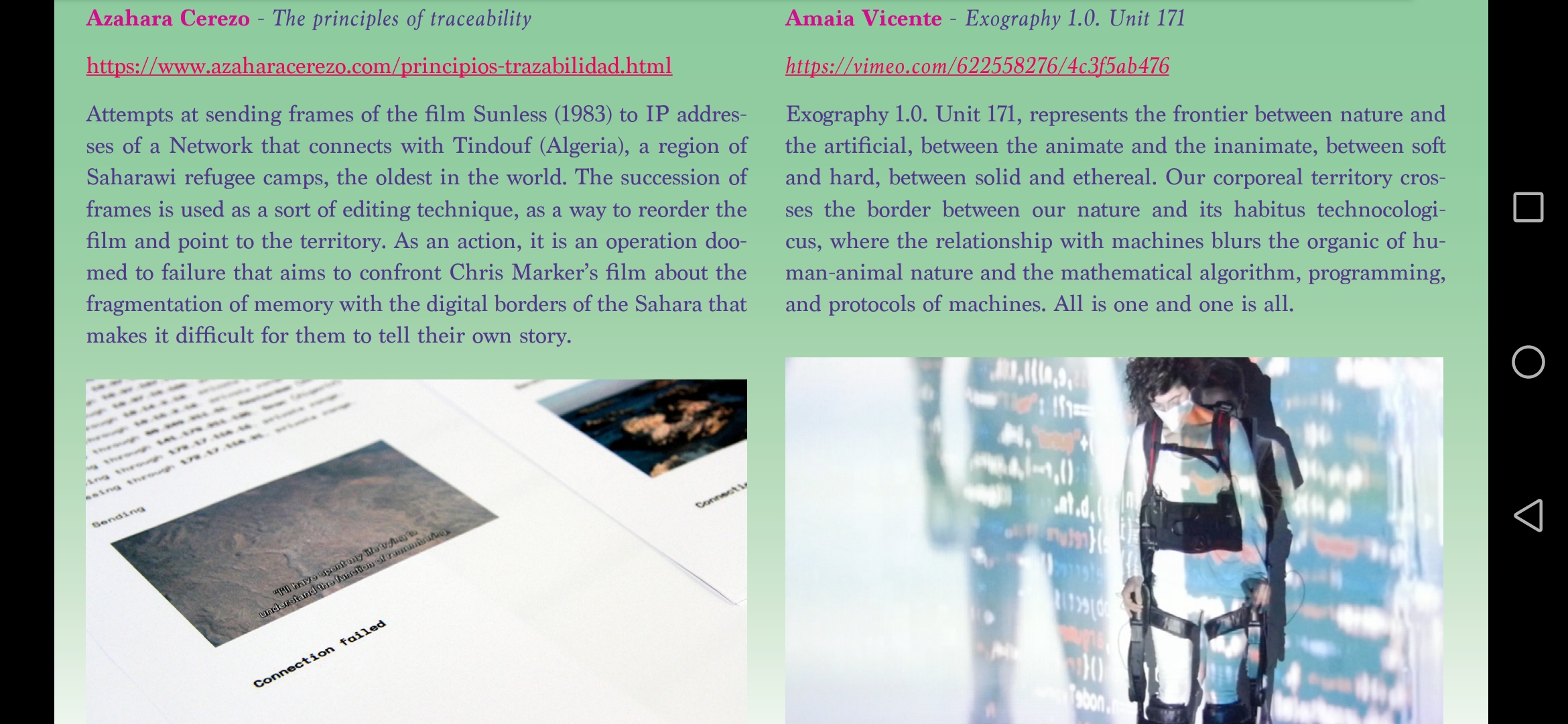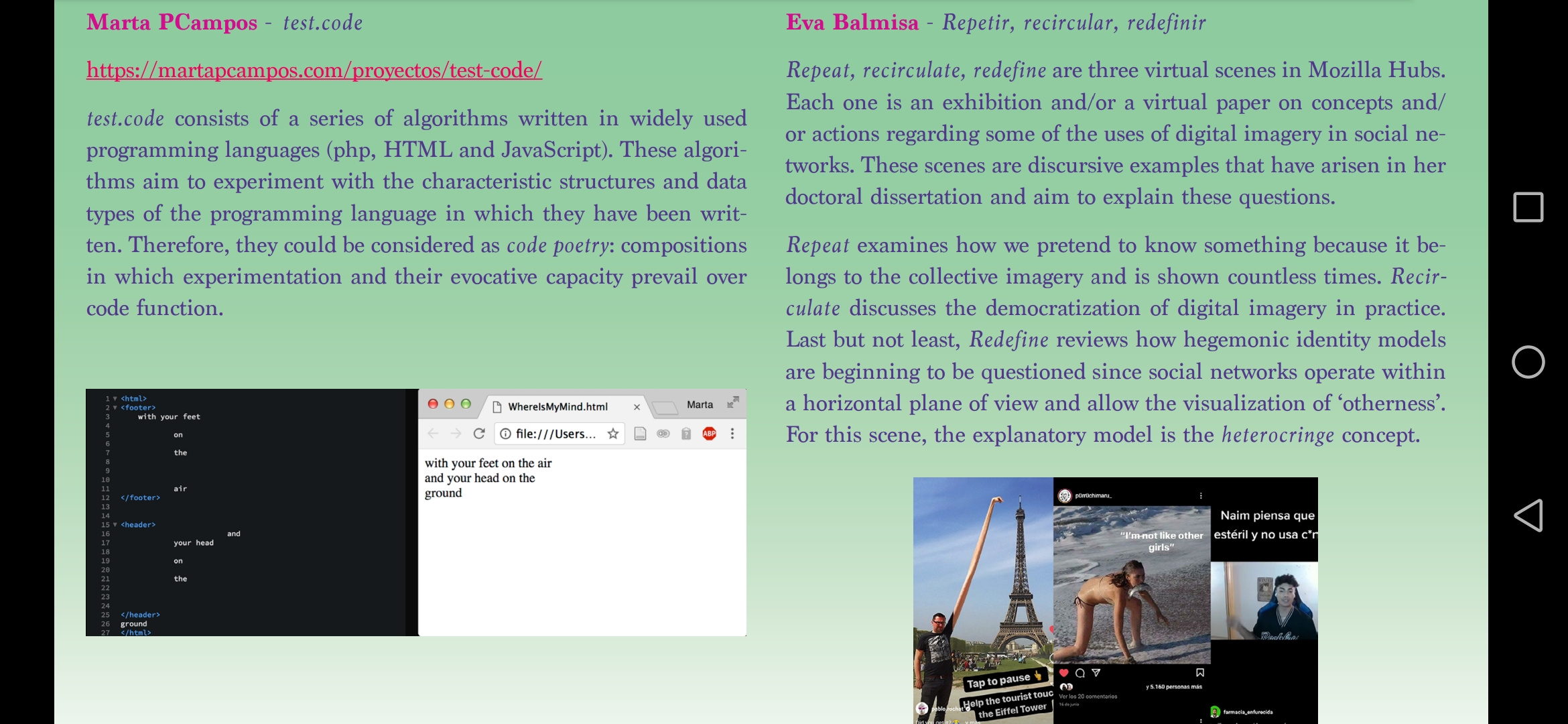 556m
556ms
63K
It is a closed route through the servers
of five museums that contain some work by Jorge Oteiza,
uncovering a material-digital nature in the form
of a metaphysical work.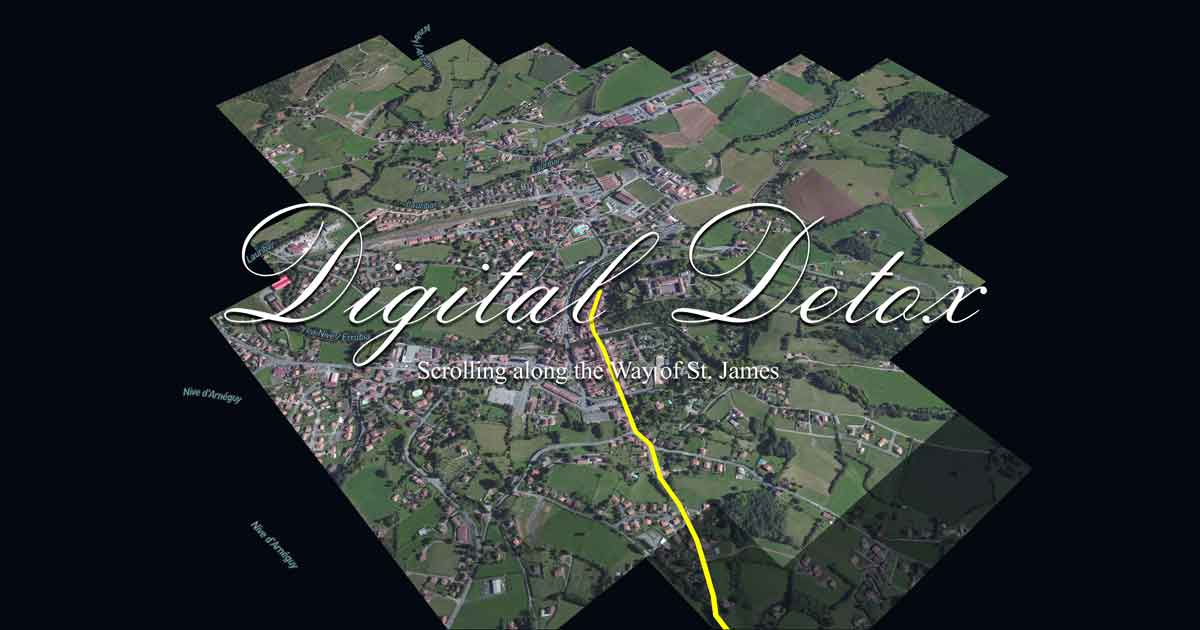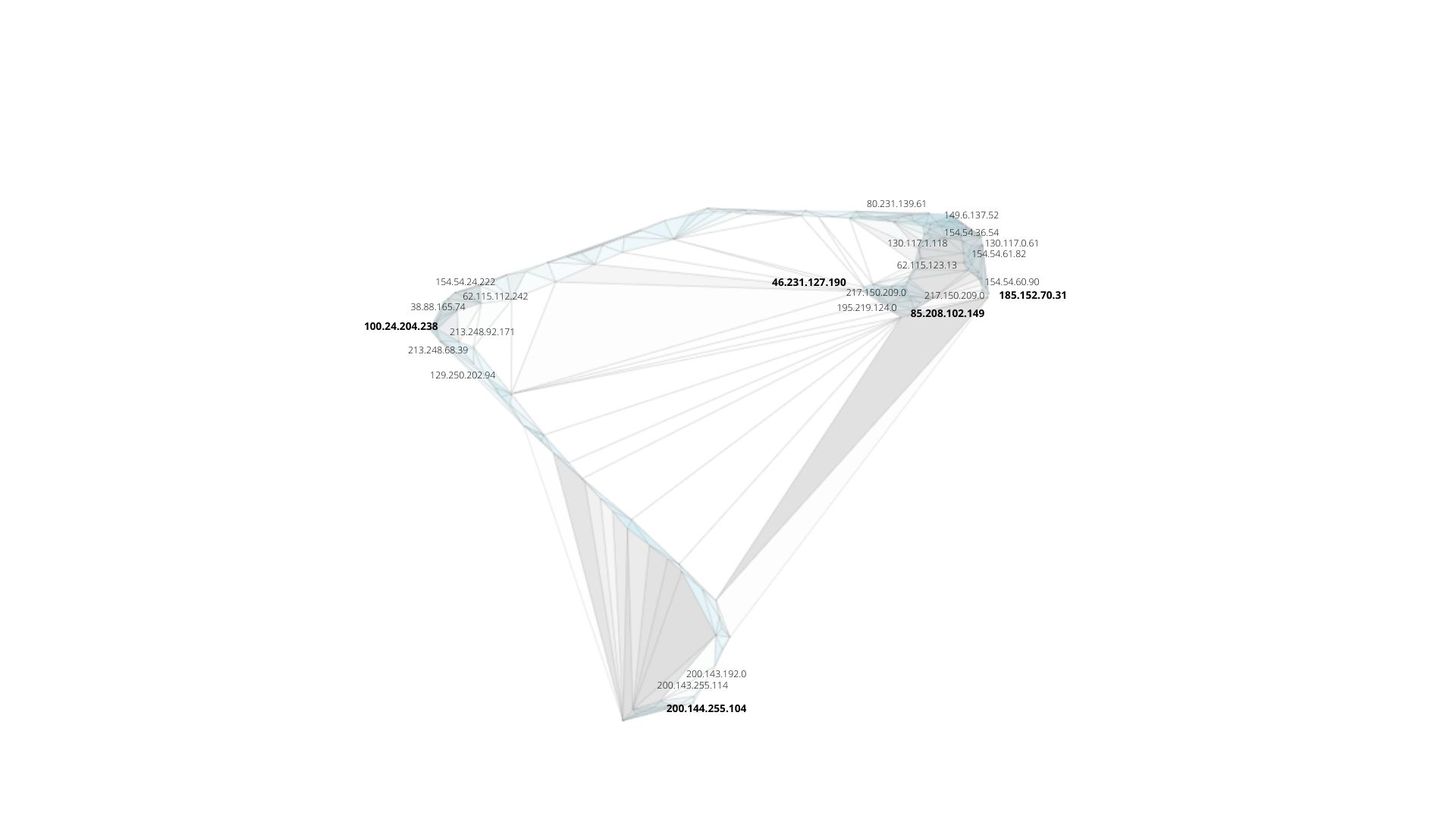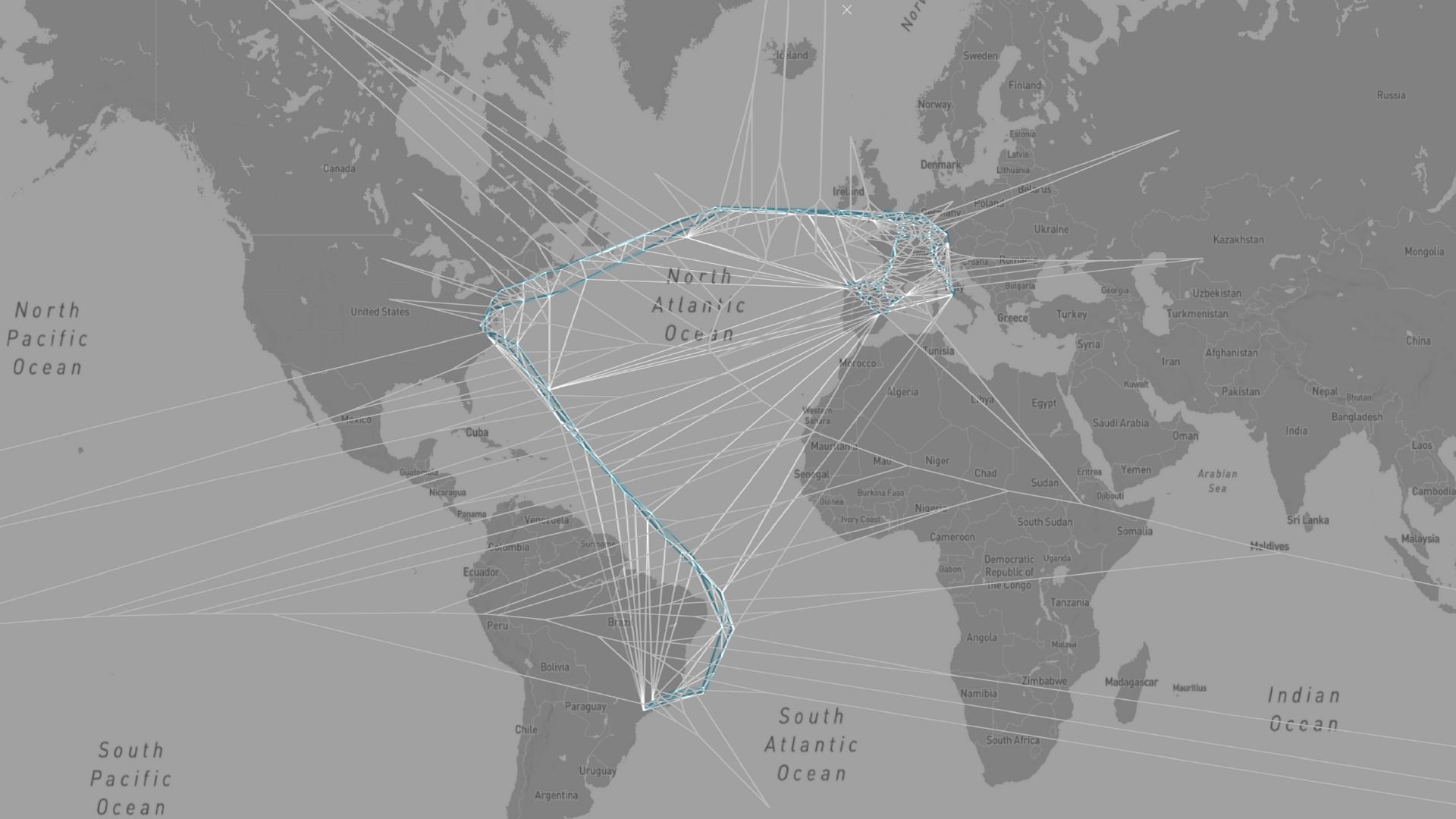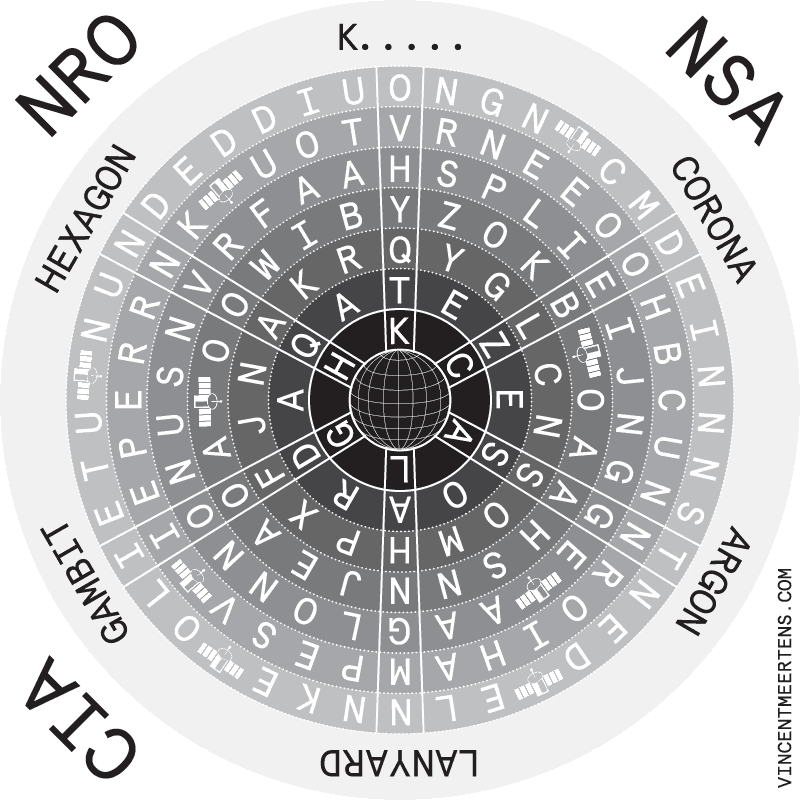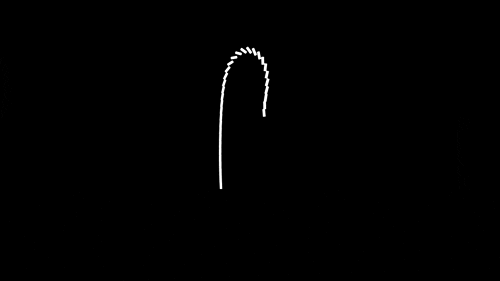 Attempts at sending frames of the film Sans soleil (Chris Marker, 1983) to IP addresses of a network that connects with Tindouf (Algeria), a region of Sahrawi refugee camps. The images, which show an aerial landscape, never reach their destination, but their paths are shown before the connection fails over and over again. The action, an operation doomed to failure, has been carried out from the Canary Islands, the Spanish territory closest to Western Sahara, and seeks to confront the physical proximity with the digital geographies of the two territories.
VR KOMMAND
VR KOMMAND